"We Love What We Do And So Will You!"
"Protecting our nation, making the world a better place"
About us
Welcome To Green Co Carpet Cleaning
May we take this opportunity to introduce our company to you.
Green Co Carpet Cleaning is a well known established business who pride them self with honesty and integrity. We base our business on customer feedback and satisfaction, connecting with our customers is highly important to the Green Co team. Offering a diverse range of services we at Green Co are highly trained professionals who provide our customers with 100% satisfaction guaranteed.
GreenCo Carpet Cleaning provides a 7 day carpet cleaning service offering our clients professional cleaning and 100% satisfaction guarantee. Our Sydney wide company offer a wide variety of services from Carpet and Upholstery cleaning, Leather restoration, Mattress and Automotive cleaning to even tile and grout cleaning.
GreenCo Carpet Cleaning uses the latest, state-of-the-art cleaning equipment and environmentally-safe cleaning agents to remove even the toughest dirt & debris from your carpet, upholstery and tiles. From homes to high rises and commercial we have the equipment, chemicals and most importantly the knowledge to bring your carpets back to life. Our team of qualified technicians work with enthusiasm, determination and are committed to provide you with the best service possible.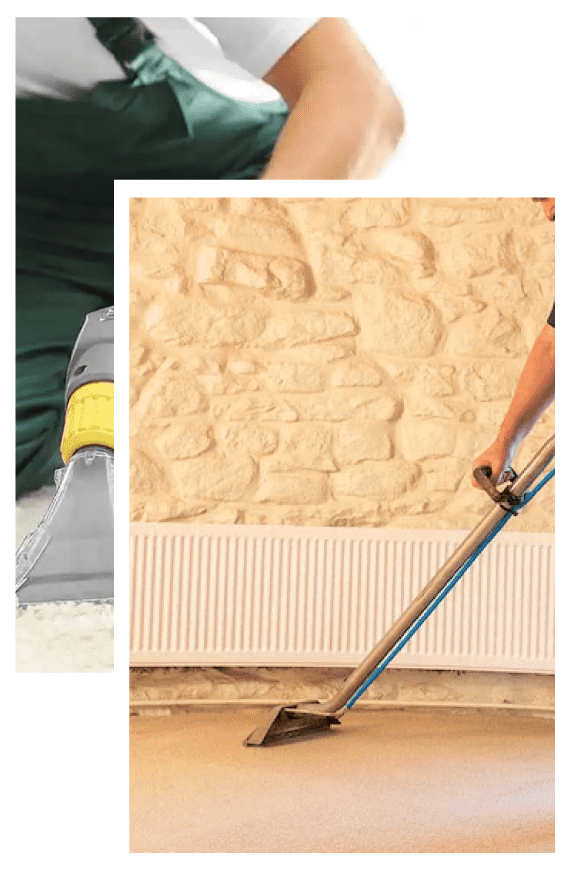 Services
Green Co Carpet Cleaning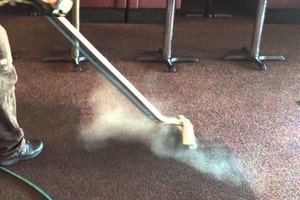 Carpet Steam Cleaning
Upholstery Cleaning
Leather Restoration
Tile and Grout Cleaning
Mattress Cleaning
Automotive Cleaning
Water/Flood damage restoration
Rug Cleaning
High pressure surface cleaning

100% Satisfaction Guarantee

2-4 Hours Dry Time

Non Toxic Products

Truck Mounted Equipment

Certified Technicians

24 Hour Emergency Service

Immediate Response

Pensioners/Seniors Discount

Upfront Pricing, No Hidden Charges
Email Address
info@greencocarpetcleaning.com.au
24//7 Support
24/7 Ready Our Support Team For You. Day to night.
Blogs
Welcome to WordPress. This is your first post. Edit or delete it, then start writing!
Read More